As a team of project management and design engineers, JIPL are a specialist resource for clients who need ideas customised into sensible, effective solutions.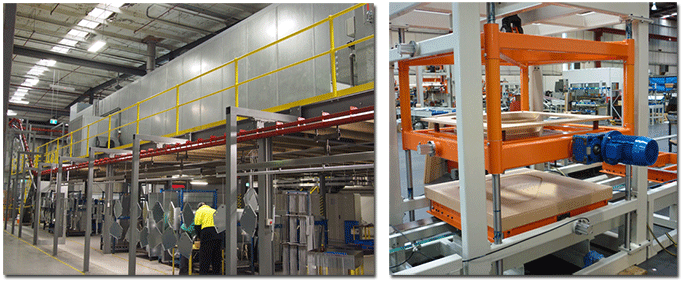 We're flexible – we can provide complete turnkey design-build services, or we can focus specifically on one or two aspects of the project, working alongside other contractors, and specialists to meet our customer's needs.
We have a number of key alliances spanning all industries and we work with a range of mechanical and electrical contractors depending on what is necessary for each project.
JIPL takes pride in our ability to listen to customers, cross-transfer technologies and ideas, and provide innovative, practical and effective engineering solutions that meet our customer's needs.
We provide an independent assessment of your engineering options, commercial viability, and offer recommendations on how to progress from concept to reality with proven and innovative solutions for your business. Read more …
Options to suit your needs … concept through to full turnkey services across all industrial sectors.  Read more …