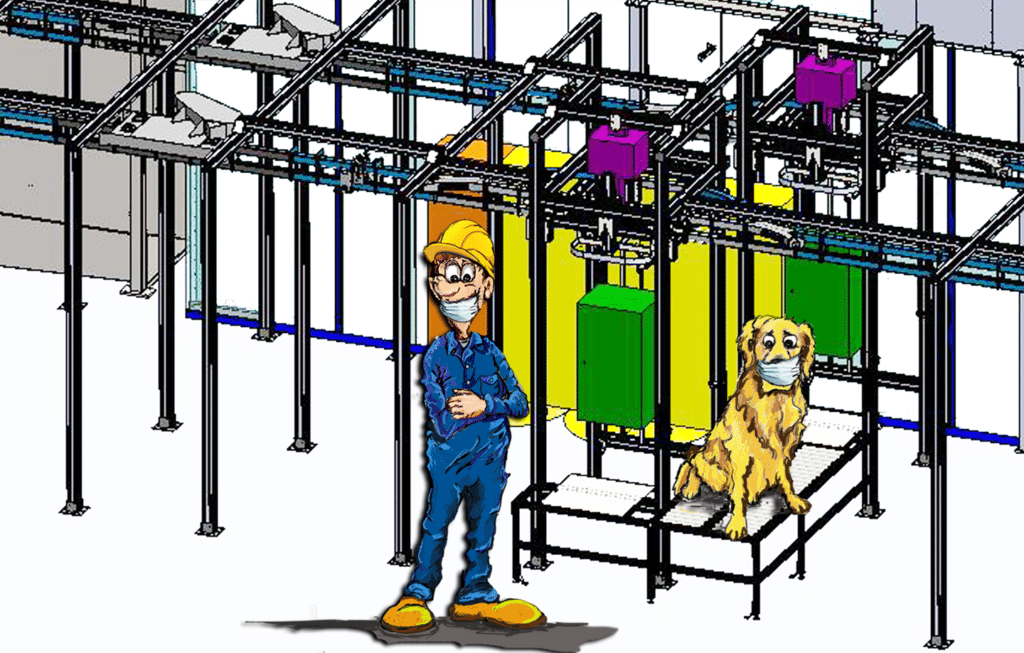 The global pandemic has wreaked worldwide havoc, changing life as we know it and bringing many of the organizational structures we depend on to their knees.
But many experienced, adaptable companies have brushed themselves off, climbed back up, and continued to forge ahead with business. Company structures, adaptability and the right processes are all things that will allow companies to survive and even thrive through these uncertain times.
JIPL has met the challenges of the global pandemic, by utilizing our experience and know-how. We have found that the right processes and planning have been vital to remain cohesive and productive.
A downturn in the economy and potentially quieter business periods can free up the time and focus for internal improvements. The demand on your facilities can drop, freeing up the resources to make necessary changes and improvements.
Now is the best time to invest in your business. Borrowing money has never been cheaper or funding more accessible.
Every business has absolutely essential core processes to keep running and JIPL can help companies define these, utilising our ingenuity, creativity, and attention to detail. JIPL can help companies to improve their processes and equipment which will set up your company for the future and help your business reach its potential.
.JIPL provides customised process solutions to suit every client's individual and specific requirements. We strive to remain adaptable and resourceful, constantly looking for new cost-effective ways for our clients to manage and thrive during the current business environment.
We are currently working with a company supplying sports equipment worldwide. The company was facing certain challenges such as quality problems and process constraints. JIPL was called in to update their equipment and processes to meet these requirements – designing and supplying two multi-stage ovens, with associated cooling plants, mechanical handling and a power and free overhead conveyor system.
JIPL designs long-lasting, quality plant and aims to ensure that processing is achieved with the maximum production efficiency and for the lowest energy, maintenance, and operating costs. JIPL provides turnkey paint and powder coating plants including overhead conveyors, pre-treatment, and wastewater treatment technology, as well as cooling plants. We have the experience and know-how to design a tailor-made production line from start to finish or can work in with you wherever you need specialised assistance.
We are flexible – we can provide complete turnkey design-build services, or we can focus specifically on one or two aspects of the project, working alongside other contractors, and specialists to meet our customer's needs and to reduce costs.
Utilising JIPL's engineering/project management team provides customers with a specialist resource —to ensure smooth project implementation while complementing existing business operations.
Contact Us NOW to help you and your business navigate this unprecedented time: info@jipl.co.nz