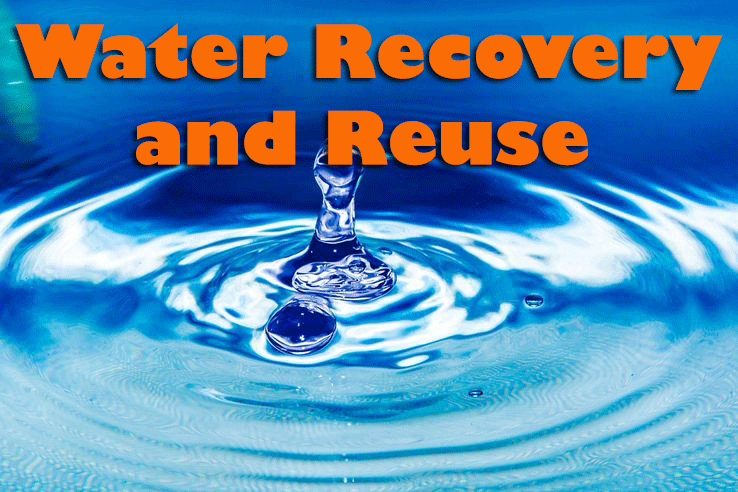 JIPL now offers exciting, specialist technologies focused on water recovery and reuse. We are currently involved in a number of new projects involving resource recovery and reuse.
We are using specialist separation technologies to remove liquids from potentially recoverable and saleable waste products.
JIPL specialises in a variety of different things. We are specialists in:
Filtration
Process water recovery and reuse
JIPL takes responsibility with innovative environmental and process engineering – with a strategy aimed at resource recovery, waste minimization and cost-effective wastewater and water treatment in an environmentally sustainable way.
Contact us at info@jipl.co.nz to make an appointment with JIPL to discuss our new products and initiatives.