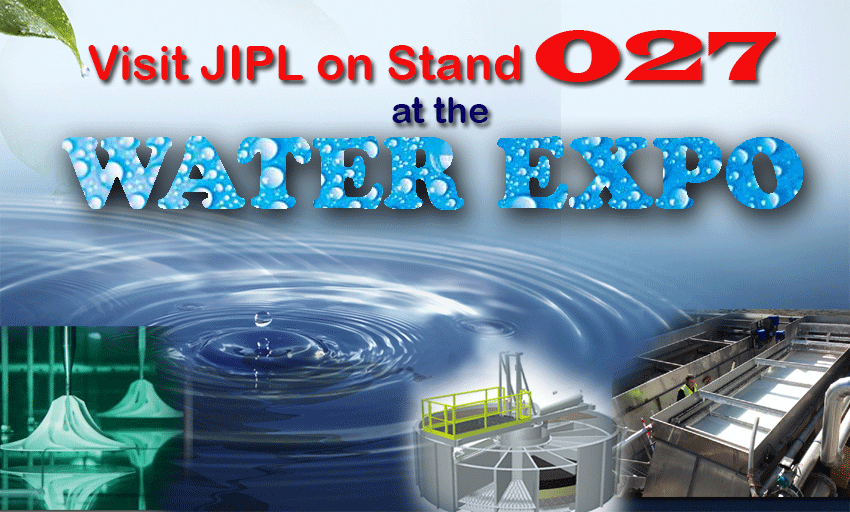 Don't miss out on New Zealand's only conference and expo covering every aspect of the water environment and its management.
Come and visit JIPL on Stand 027 on 18 – 20 September in Hamilton.
JIPL will have Neil Townend from KWI LIMITED, an expert in Dissolved Air Flotation Technology (DAF) – with us on Stand 027.
Book NOW for an appointment with him: info@jipl.co.nz
We have a range of new and pioneering products and solutions to showcase as well as a working model of a hyperboloid mixer – from INVENT, the market leaders in water and wastewater technology. This is an ideal opportunity to view one of these in action. 
One of the main benefits of attending an exhibition is that you can meet large numbers of useful people in one place and identify new and advanced technologies, so plan ahead to make the most of these opportunities. New Zealand is endowed with an abundant supply of freshwater, but we cannot take this for granted. JIPL offer the best source of expertise to maximize this precious resource and to ensure full recycling and protection of the environment.
Call or e-mail JIPL today to maximize your time and for a chance to explore all the options and most up to date technologies available for today and the future.
Call us on 09 479 3952, or email: info@jipl.co.nz.