Who could have imagined a worldwide pandemic and 4 full years until IFAT would be held again? But finally, the time has come – the world's leading trade show for water and wastewater is back in Munich from 30 May to 3 June 2022.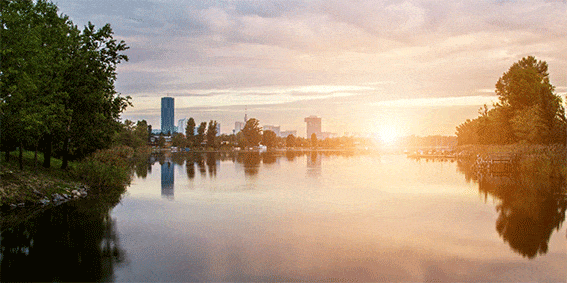 Come and see the innovations of the future. Visit JIPL on our partner INVENT's stand – Booth 327/426 in Hall A2
INVENT Umwelt- und Verfahrenstechnik AG are the worldwide leader in mixing and aeration and develops, produces and distributes innovative mechanical equipment, process technology and plants for the treatment of wastewater(for example, SBRs). INVENT's innovative technologies, include computational fluid dynamics for the water and process industries, decanters, and high-speed blowers, to name a few.
A lot has happened in the industry since 2018 and INVENT has continued to optimize its products. They have continued working around the world and have implemented a number of projects in both the industrial and municipal sectors. IFAT provides the platform to view these groundbreaking technologies and also provides opportunities for trade deals, and motivation for innovators to design the next big thing.
IFAT is where you will find the latest and most cutting edge products available—these innovative technologies set the benchmarks for the future.
JIPL and its partners will be attending IFAT and showcasing all the latest products and technologies available. This year, in particular, IFAT's exhibitors are showcasing modern and future-oriented environmental technologies that aim to preserve and responsibly use natural resources in order to conserve them in the long term and increase the quality of our lives and the environment.
Contact JIPL at info@jipl.co.nz if you intend to visit IFAT and we can help you.