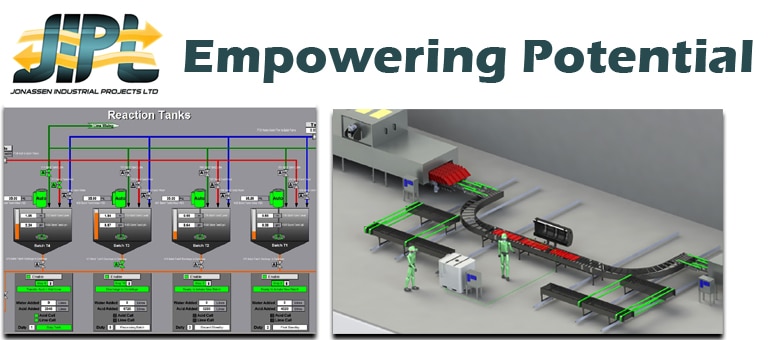 Are you thinking of upgrading your plant or installing a new plant?
Do you need help with improving your production efficiency or capacity?
Are you having problems with wastewater or effluent?
JIPL are a leading team of Project and Design Engineers specialising in industrial and environmental engineering with a track record of delivery. We help companies Build Manufacturing Plants, Improve their Production Processes and Resolve their Wastewater issues.
We partner with our customers to integrate multiple processes (production equipment and processes) into a complete system
We offer innovative design solutions – opening a new world of possibilities, offering sophistication, versatility and range to the industrial market
We have reimagined the entire business model to partner our customers for life
We empower potential – we know your business inside and out, we're here to help!
We envision, concept and design engineer, source, and commission. We believe:
We are a unique service provider
We offer everything from concept design through to turnkey projects – design, manufacture, installation, and Process optimisation (with feedback loops)
We offer total wastewater treatment solutions
We offer turnkey solutions and believe in creating and optimising business efficiencies, by:
Offering quality solutions
Reducing labour costs and increase productivity
Minimizing production waste
Offering resource recovery from waste
Future proofing for ongoing compliance issues
If you have a process engineering or waste management challenge, contact JIPL to help!