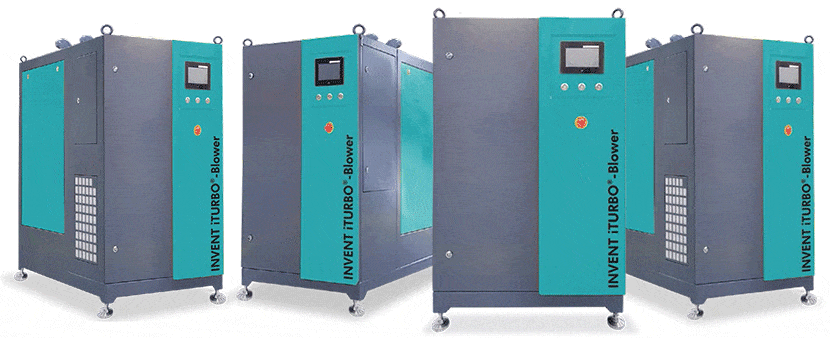 Jonassen Industrial Projects Ltd has recently won the order for the supply of blowers for the Rotorua Wastewater Treatment Plant. JIPL is providing 4 Invent i-Turbo ITB200-10 Blowers – the latest, most innovative blowers available worldwide and INVENT's latest release.
JIPL and INVENT are focused on providing the best and most innovative products for municipal and industrial water and wastewater treatment and these are the most effective turbo blowers on the market to reduce energy consumption for aeration systems.
The iTURBO® is designed for peak efficiency and the perfect harmony of stability and reliability.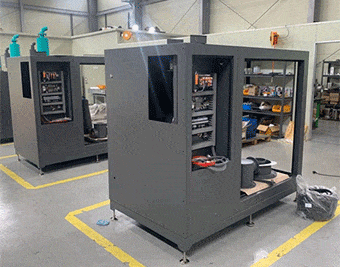 Submerged aeration systems are ubiquitous in modern wastewater treatment plants, dispersing bubbles of air below the water surface enables the transfer of oxygen to the water for the growth and activity of the treatment bacteria. Integral with any submerged aeration system is a pressurised supply air source to compress air for release below the water surface. The new INVENT iTURBO®-Blower has been designed specifically for this application.
The advanced manufacturing techniques utilised in the design of the turbo blower allows every blower to be customised for the unique requirements of different wastewater treatment plants. This ensures that the energy consumption and operating range is optimised for each specific process. The result is a dedicated machine operating at peak performance tailored specifically for every application. This is a move away from standard machine size manufacture, where a one size fits all often results in underperformance and/or unreliability.
The iTurbo blower provides the highest possible efficiency with the following advantages over Positive Displacement blowers:
Reduce operating cost by up to 30 % when compared to conventional blowers
Customised turbo impellers to provide peak efficiencies over the desired flow range
Invent Turbo bearing with rigid 0.9mm top collar design
The latest iTurbo blower is equipped with unique cartridge-style rigid air-cushion bearings and a unique 2 Pass Pressurized air‐cooled motor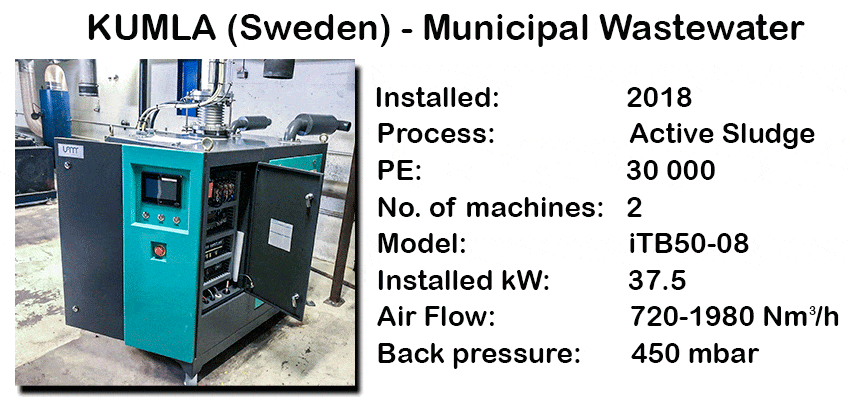 INVENT iTURBO®-Blowers are different from standard blowers. Drawing on many years of development and operating experience the iTURBO®-Blower incorporates "rigid" cartridge-style air-cushion bearings, not foils. The result is a dependable bearing without the complexity of active electronic control.
Maximising the advantages of advanced technology for the benefit of New Zealand is a driving motivation of the JIPL team.
Email info@jipl.co.nz for more information regarding this high tech, new technology…