The end of the year is fast approaching –  Christmas, New Year, the summer school holidays. We make ourselves promises at the start of the year, we set goals and resolutions. But fast-forwarding towards Christmas how many outstanding projects do you still have? How many unfinished goals?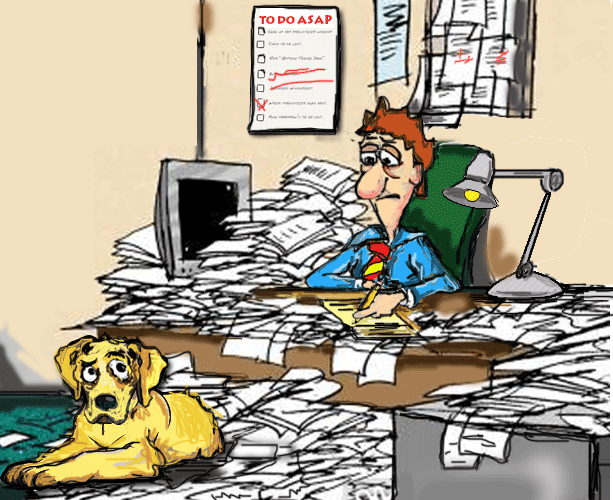 Here's where JIPL can HELP you complete your goals and finish those outstanding projects.
JIPL tackles and fixes the impossible problems, those jobs you are struggling with. JIPL specialises in upgrades of ovens and plants, additions and redesigns to plants. Those difficult projects you are struggling with are our bread and butter. JIPL has the expertise and depth of experience to cope with any new project.
As a team of project management and design engineers, JIPL is a specialist resource for clients who need ideas customised into sensible, effective solutions.  We're flexible – we can provide complete turnkey design-build services, or we can focus specifically on one or two aspects of the project, working alongside other contractors, and specialists to meet our customer's needs.
JIPL is at the forefront of technological innovations worldwide and has expert experience spanning a wide range of industries. Utilising JIPL's engineering/project management team provides customers with an expert resource —to ensure smooth project implementation while complementing your existing business operations. Early involvement is essential to assist in the identification of potential issues when upgrading or developing new equipment or process technologies.  Identifying options, cost implications and risk management is vital to a successful outcome.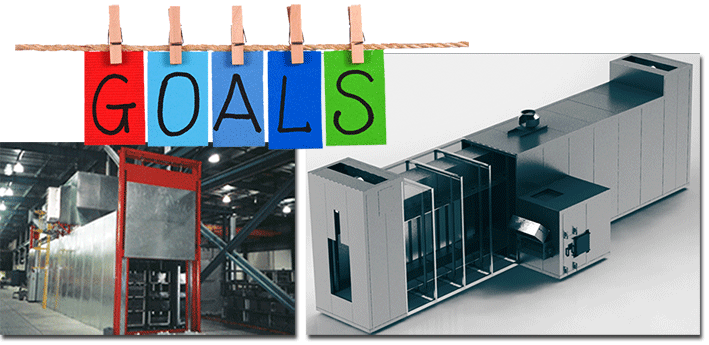 Recently JIPL completed an oven upgrade for a manufacturer utilizing our unique airflow technology. JIPL redesigned and reconfigured the oven to provide for a long, low-maintenance life, with high reliability and minimal energy operation. This required a combination of increased airflow; re-distribution of the process air; new, certified gas lines and suction-type, short-flame burners; and associated controls.
This is one of JIPL's specialities – upgrading and improving existing plants to improve performance and reduce operating costs.
JIPL decreased the oven operating temperature (now well below the oven's maximum design rating) and increased the airflow by distributing the air more evenly. The result of lower temperature and higher airflow achieves complete drying and lower energy cost per unit of product.
The Jonassen team offers real-world practicalities, vision, skill, knowledge, experience, and understanding to help you and your company.
Contact JIPL to access our expertise to assess your existing plant, identify any modifications required, or design and install necessary changes.
Let us help you.
For more information please contact JIPL on info@jipl.co.nz