The most reliable turbo blower
in the industry
INVENT is focussed on providing the best and most cutting edge products for municipal and industrial water and wastewater treatment and has just released its exciting new turbo blower.
The iTURBO®-Blower is especially suited for supplying air to aeration systems in activated sludge plants. The iTURBO® complements INVENT's line of high-efficiency aeration systems and aeration control products, maximizing system performance while minimizing energy costs. The iTURBO® is designed for peak efficiency and the perfect harmony of stability and reliability.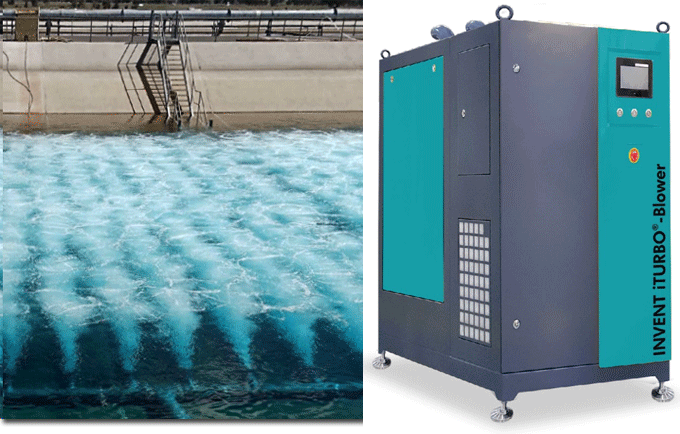 Advantages of the iTURBO®- Blower
Compact, lightweight package for quick and simple installation
Integrated low noise design with motor, turbo, VFD¹ and control system in a single package
Reduces operating costs by up to 30 % when compared to conventional blowers
The only maintenance is the changing of air filters
User-friendly HD touch screen HMI
Customised turbo impellers to provide peak efficiencies over the desired flow range
High-speed PMSM² optimised for speed and torque control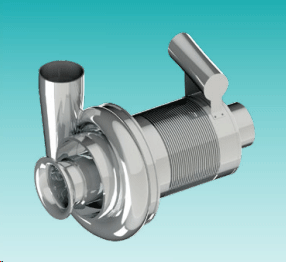 The Permanent Magnet
Synchronous Motor
Rotor
With only one single moving part, the iTURBO® direct drive optimizes the rotational speed and Turbo Impeller profile for peak performance.
The iTURBO®-Blower is an advanced, compact, and simple design with very low noise and peak electrical efficiency of up to 98%.
JIPL offers another INVENT cutting edge product to the New Zealand industry.
Please contact info@jipl.co.nz for more information on this exciting product!